Katron Technologies Inc. (KTI)
Katron Technologies Inc. (KTI) wurde 1983 gegründet und widmet sich seit 1988 der Entwicklung, Herstellung und Vermarktung von Netzwerkprodukten.
Katron Technologies Inc. vermarktet weltweit Netzwerkprodukte seiner eigenen Marke, darunter Europa, Asien, Ozeanien, Afrika, Naher Osten, Nordamerika und Südamerika usw. Darüber hinaus bietet KTI maßgeschneiderte Design- und Produktionsdienstleistungen für spezielle Anwendungen und Anwendungen an Projekte auf Anfrage.
Katron Technologies Inc. betreibt sein Geschäft seit Jahrzehnten auf der Grundlage der zum Zeitpunkt der Gründung festgelegten Geschäftspolitik:
"Die kontinuierliche Entwicklung neuer Technologien, Qualitätsprodukte und Dienstleistungen ist der Schlüssel, um den Erfolg zu erzielen und aufrechtzuerhalten."
Durch die strikte Einhaltung der Unternehmensrichtlinien hat sich KTI zu einem der Branchenführer entwickelt und produziert eine breite Palette von Netzwerkprodukten, darunter Fibre-Ethernet-Netzwerkgeräte, Ethernet-Netzwerk-Switch-Produkte und viele andere Office-Netzwerklösungen. Alle diese Produkte sind darauf ausgerichtet, die praktischen Bedürfnisse der Kunden genau zu erfüllen.
KTI Spezialität in der Netzwerk Arena
Während der intensiven Entwicklung nach dem Unternehmensleitbild hat KTI eine komplette Reihe von Netzwerkprodukten entwickelt, um den Marktanforderungen gerecht zu werden. Diese Produkte sind in drei Kategorien unterteilt: Fibre-Ethernet-Netzwerke, Ethernet-Netzwerk-Switches und andere Office-Netzwerklösungen.
Glasfaser-Ethernet-Netzwerk
Fiber Ethernet networking is an ideal solution for distance or bandwidth intensive applications, and which provides extremely high level of bandwidth, network expandability, and data integrity, is capable of spanning distances from 2km to 100km without signal degradation. As a result, Fiber networking is usually an ideal solution for school or university networking as well as governmental and business campus environments. Aimed to these applications, KTI has developed a series of fiber solutions, and characterized of:
Scalability & Management – KTI provides variety of modular, managed media conversion system chassis solutions with power redundancy for fiber access network center offices to meet different application scales and requirements.


Variety of Media Conversions – For media conversion devices, KTI provides complete standalone products for conversions between network media types, data rates, and fiber types. Network types covering from Ethernet, Fast Ethernet, and to Gigabit Ethernet.


Wide Fiber Options Support – To meet diversified nature of fiber network, KTI offers wide selection of the fiber transceivers and available in choices of distances, including ST, SC, MT-RJ, VF-45, Bi-Di WDM, CWDM, mini-GBIC for multimode fibers and single mode fibers from short reach up to 100km long reach.


Industrial application support – To meet various industrial environments and requirements, KTI also provides fiber solutions for industrial applications. They are featured with durable housing, DIN-Rail mount, industrial power interface, higher operating temperature capability and enhanced EMI/EMS performance.
Ethernet Network Switch Products
KTI network switches are designed for broad markets, ranging from SOHO 10/100 switches to commercial Gigabit network switches. Notably, advanced features such as Management, Fiber connectivity, Tag VLAN, and QoS are designed and available in most KTI's network switch sizes, even in small workgroup switches. Additionally, KTI also provides strengthened switches for industrial applications. They are durably designed for various installations and work environments. These allow users migrate their network to up-to-date network technologies today and future conveniently and seamlessly.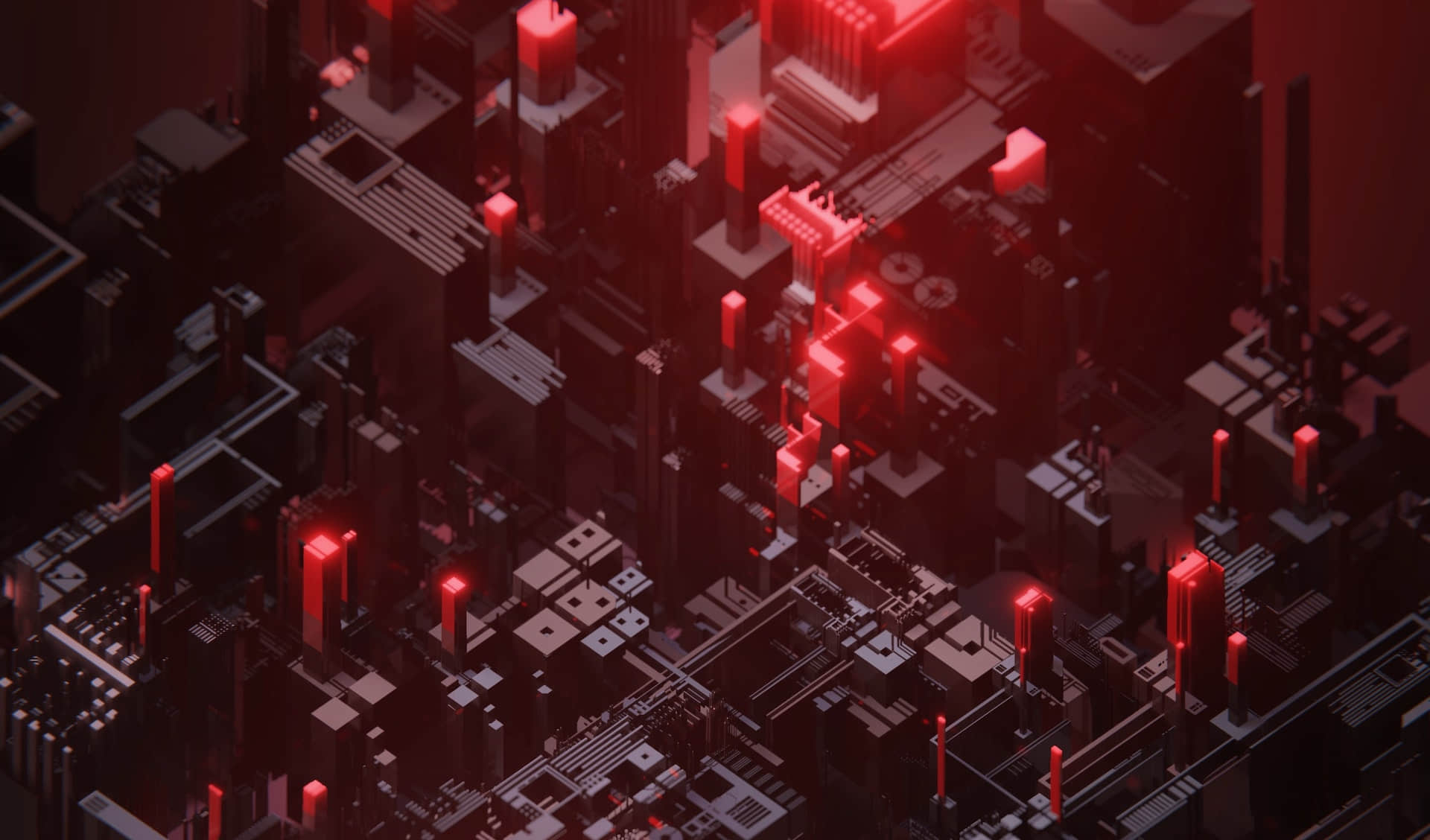 Other Office Networking Solution
In addition to solutions for commercial network applications, KTI has never forgotten its role to be a market-oriented network equipment supplier. A full series of SOHO solutions have added to complete its promise, including:
Wireless LAN solutions – Available in both 802.11b, 802.11g and 802.11a+g dual-band for clean and freedom network access, products including CARDBUS / USB / PCI WLAN adapters and Access Points.


Internet broadband routers – featured with IP sharing, Firewall, and VPN functionality.
Internet IP cameras – Permits integration of surveillance cameras into networks.


Network print servers – Complete selection of both wireless and wired print servers for all types of printer interfaces, including USB1.1, USB2.0, and Parallel port.
Quality of products and services has been the highest priority to Katron Technologies Inc. (KTI). To accomplish the highest level of products and services, KTI has never ceased its effort and improvment in all respected areas. Our policy toward quality is "Success is built and based on continuous seeking of customer satisfaction"
KTI is ISO9001:2008 Registed
Katron Technologies Inc is an ISO-9001:2008 regiested company. ISO-9001:2008 is an international Quality Management System standard.
Most of KTI products are carefully designed and manufactured for highest quality standard, and our products are tested and certified by:
 

| | |
| --- | --- |
| FCC | Part 15 |
| CE/EMC | EMI EN 61000-6-3 |
|   | EMS EN 55024 |
| CE/LVD Safety | EN 60950-1 |
|   |   |
| EN 61000-6-3/2007: |   |
| EN 55022/2006+A1/2007 |   |
| EN 61000-3-2:2006 |   |
| EN 61000-3-3/1995+A1/2001+A2/2005 |   |
EN 55024/1998+A1/2001+A2/2003


| | | |
| --- | --- | --- |
| N 61000-4-2/2001 | IEC 61000-4-2/2001 | ESD Test |
| EN 61000-4-3/2002+A1/2002 | IEC 61000-4-3/2002+A1/2002 | RS Test |
| EN 61000-4-4/2004 | IEC 61000-4-4/2004 | EFT/BURST Test |
| EN 61000-4-5/2001 | IEC 61000-4-5/2001 | Surge Test |
| EN 61000-4-6/2003 | IEC 61000-4-6/2003 | CS Test |
| EN 61000-4-8/2001 | IEC 61000-4-8/2001 | Magnetic Field |
| EN 61000-4-11/2001 | IEC 61000-4-11/2001 | Volatge Int. Dips |
2-Year Limited Hardware Warranty
Katron Technologies, Inc.(hereinafter referred to as KTI) warrants to the original owner that the hardware product delivered in this package will be free from defects in material and workmanship at the time of purchase. Subject to the conditions and limitations set forth below, KTI at its option will repair or replace the product at no charge except as set forth below.
The warranty does not cover the product if it is damaged in the process of being installed or improperly used.
All KTI LAN products are backed by a 2-year warranty, excluding the follwoing parts:
Power supply
Coolding fan assemblies
Optional SFP (Mini-GBIC) Fiber transceivers
GBIC Fiber transceivers
Above KTI assemblies and parts are warranted for a period of one year from the original purchase date.
THE ABOVE WARRANTY IS IN LIEU OF ANY OTHER WARRANTY, WHETHER EXPRESS, IMPLIED OR STATUTORY, INCLUDING BUT NOT LIMITED TO ANY WARRANTY OF MERCHANTABILITY, FITNESS FOR A PARTICULAR PURPOSE ARISING OUT OF ANY PROPOSAL, SPECIFICATION, OR SAMPLE.
This warranty does not cover replacement of products damaged by abuse, accident, misuse, neglect, alteration, repair, disaster, improper installation, or improper testing. If the product is found to be defective, KTI at its option, will replace or repair the product at no charge except as set forth below, along with proof of purchase, either to the dealer from whom you purchased it or to KTI with an explanation of any deficiency. If you ship the product, you must assume the risk of damage or loss in transit. You must use the original container(or the equivalent) and pay the shipping charge.
KTI may replace or repair the product with either new or reconditioned parts, and any part or product replaced becomes the property of KTI. Repaired or replaced products will be returned at the same revision level as received or higher, at KTI's option. KTI reserves the right to replace discontinued product with an equivalent current generation product.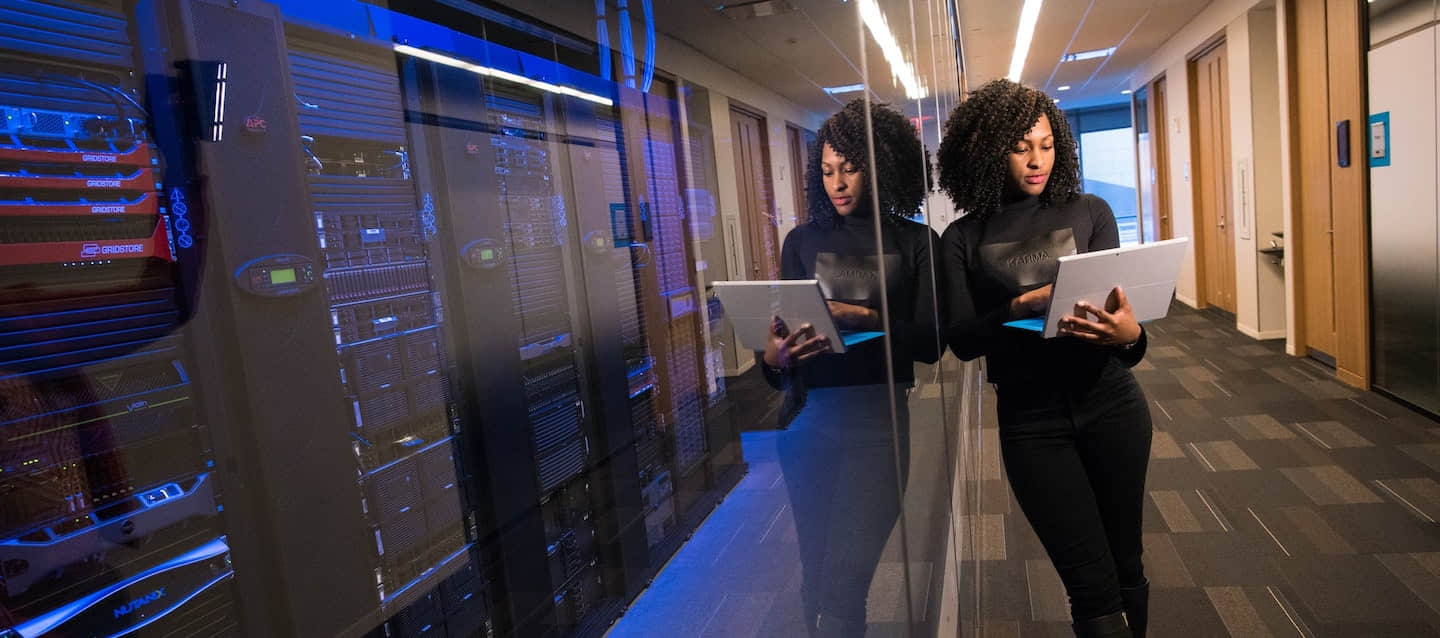 Limitation of Liability and Remedies
KATRON TECHNOLOGIES INC. SHALL HAVE NO LIABILITY FOR ANY INDIRECT, SPECULATIVE, CONSEQUENTIAL, INCIDENTAL, PUNITIVE OR SPECIAL DAMAGES ARISING FROM THE USE OF OR INABILITY TO USE THIS PRODUCT INCLUDING, WITHOUT LIMITATION, LOSS OF USE, BUSINESS INTERRUPTIONS, LOSS OF PROFITS, AND LOSS OF GOODWILL, WHETHER ANY SUCH DAMAGES ARISE OUT OF CONTRACT NEGLIGENCE, TORT, OR UNDER ANY WARRANTY, IRRESPECTIVE OF WHETHER KTI NETWORKS, INC. HAS ADVANCE NOTICE OF THE POSSIBILITY OF ANY SUCH DAMAGES. NOTWITHSTANDING THE FOREGOING, KTI'S TOTAL LIABILITY FOR ALL CLAIMS UNDER THIS AGREEMENT SHALL NOT EXCEED THE PRICE PAID FOR THE PRODUCT. THESE LIMITATIONS ON POTENTIAL LIABILITIES WERE AN ESSENTIAL ELEMENT IN SETTING THE PRODUCT PRICE. KTI NEITHER ASSUMES NOR AUTHORIZES ANYONE TO ASSUME FOR IT ANY OTHER LIABILITIES.
Some states do not allow the exclusion or limitation of incidental or consequential damages, so the above limitations may not apply to you.
Software provided with the hardware product is not covered under the hardware warranty described above.